Structured Finance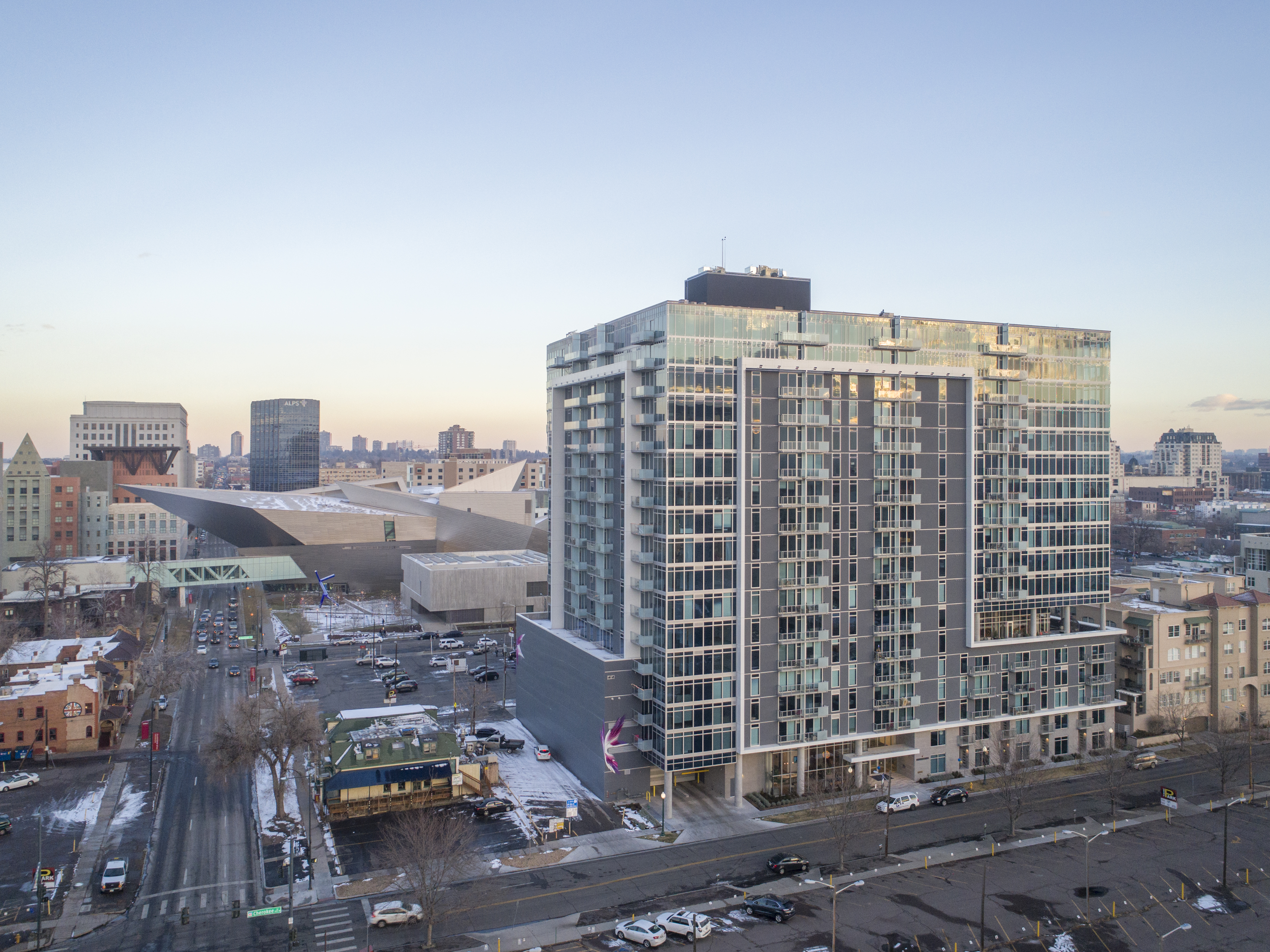 The Pinyon Group is a recognized expert in public and private structured finance for real estate. The Pinyon Group serves as advisor and partner to both public and private clients to seek innovative solutions for urban housing and commercial projects.
The principals of The Pinyon Group have over $3B in direct investment and development experience. We are well-versed in the full spectrum of structured finance and project delivery from affordable housing to workforce housing, mixed-income finance, New Market Tax Credits, 80/20 bond financing, and both public and private tax-exempt financing structures.
The Pinyon Group serves as advisors and partners to private developers, landowners, universities, cities and institutional investors to seek the best real estate finance solutions for their projects.